Eyes that Mesmerize
Stunning shadows and eyeliners available in pressed matte, glow, or loose powders to create those uniquely-you-looks. From natural to bold beauty and everything in between, we see you.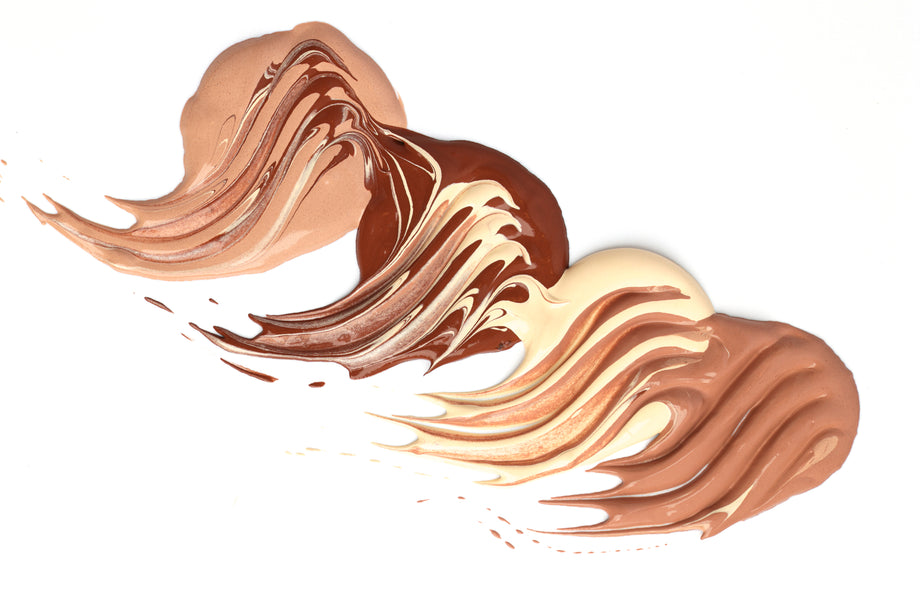 Meet Your Match
Professionally formulated foundations that are blended for your unique skin tone.
"Ageless skin is confident, powerful, beautiful, fun & sassy, knows what it wants… and it's time to share it with the world."
— Avital Elgaziel, Puzzle Founder & Professional Makeup Artist
Find Your Style
Discover makeup that is professionally selected to empower your everyday look, at any age & every stage.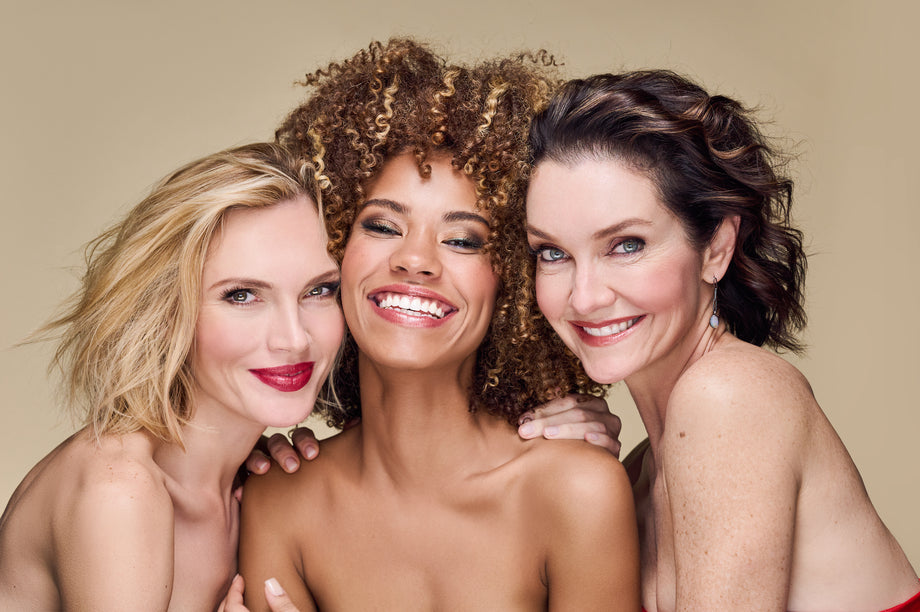 What We Stand For
empowerment
We live in a world where we're constantly bombarded with beauty standards and expectations. Puzzle is here to empower you. Isn't it refreshing to know that you have the power to choose what you put on your skin? Yes! Hop on board with us because this clean, vegan beauty train is moving and ready to break traditional beauty boundaries with you.
transparency
We believe in honesty and keeping it real all the time. Our commitment to transparency includes using high-quality, vegan ingredients that are made and operated in the U.S. We are here to help you find personalized products and provide genuine guidance tailored just for you. We value quality, trust, and being open with you above all else.
inclusivity
At our core, we welcome and embrace diversity because beauty knows no boundaries. Our products are designed to celebrate people of all skin colors, identities, income levels, and ages. We believe in treating everyone with equal respect & kindness, and are committed to creating an inclusive, uplifting space for all.
Hey there gorgeous!
Let's talk about makeup...
...but not just any makeup, let's talk about custom made makeup that's as soft, fierce and unique as you are. That's right, Puzzle is all about celebrating your beauty in a fun, fully real, and personalized way.
Custom blended foundation is the name of the game here, and we're not talking about one-size-fits-all makeup that leaves you feeling, blah. We're talking about personalized makeup that's tailored to your exact skin type, tone, and texture. Whether you've got oily skin, mature skin, or anything in between, our founder & expert formulator will create a custom blend that's uniquely right for you.
Our makeup is made with only the highest quality ingredients, so you can feel good about what you're putting on your skin. Plus, our vegan & cruelty-free philosophy means that you won't find any harmful chemicals or additives in our products.
We know that beauty comes in all shapes, sizes, ages, and skin tones, which is why we specialize in creating mature skin makeup that's perfect for 30's and up. Whether you want to enhance your natural beauty or try something bold and sassy, we've got you covered. 
So, if you're ready to take your makeup game to the next level, it's time to rock your Puzzle pieces! Let us help you create a personalized makeup look that's as unique as you are. Trust us, once you try our custom makeup brand, you'll never go back to one-size-fits-all again.